Watson Speech Recognition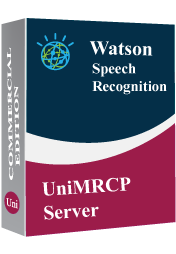 Release Version: 1.8.1
Release Date: Jun 3, 2022
Description
By using Watson Speech Recognition (SR) plugin to UniMRCP Server, IVR platforms can utilize IBM Watson Speech to Text API via the industry-standard Media Resource Control Protocol (MRCP) version 1 and 2.
IBM Watson Speech to Text API performs speech transcription powered by machine learning and supporting the following main features.
Powerful Real-time Speech Recognition
Automatically transcribe an audio in real-time. Rapidly identify and transcribe what is being discussed, even from lower quality audio, across a variety of audio formats and programming interfaces.
Highly Accurate Speech Engine
Customize your model to improve accuracy for language and content you care most about, such as product names, sensitive subjects or names of individuals. Recognizes different speakers in your audio Spot specified keywords in real-time with high accuracy and confidence.
Built to Support Various Use Cases
Transcribe audio for various use cases ranging from real-time transcription for audio from a microphone, to analyzing 1000s of audio recording from your call center to provide meaningful analytics.
Languages
The speech recognition API currently supports 7 languages.
Addon Packages
Getting Started

$

500.00

Initial setup
Supplementary 30-day support

Add to cart

License Server

$

300.00

Annual subscription
Allows for floating licenses

Add to cart

Bundle of Licenses

$

500.00

Annual non-commercial bundle
Recurrent trial licenses

Add to cart
IVR
platform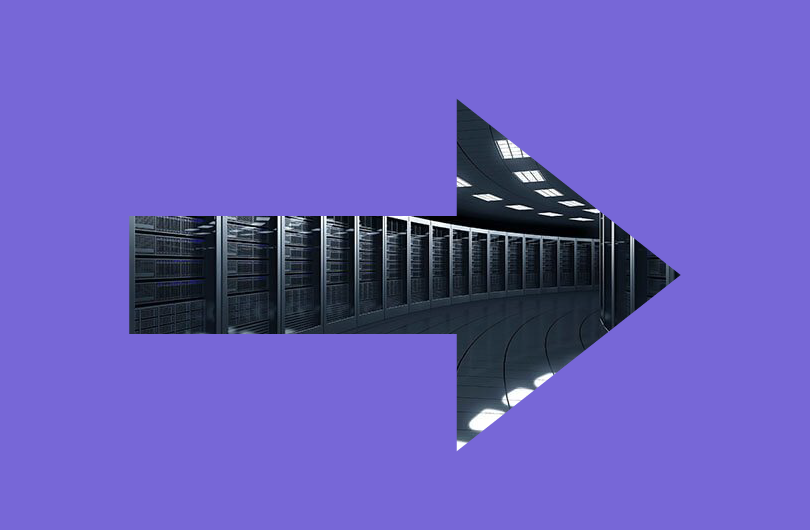 MRCP
server

Watson Speech Recognition
IVR
platform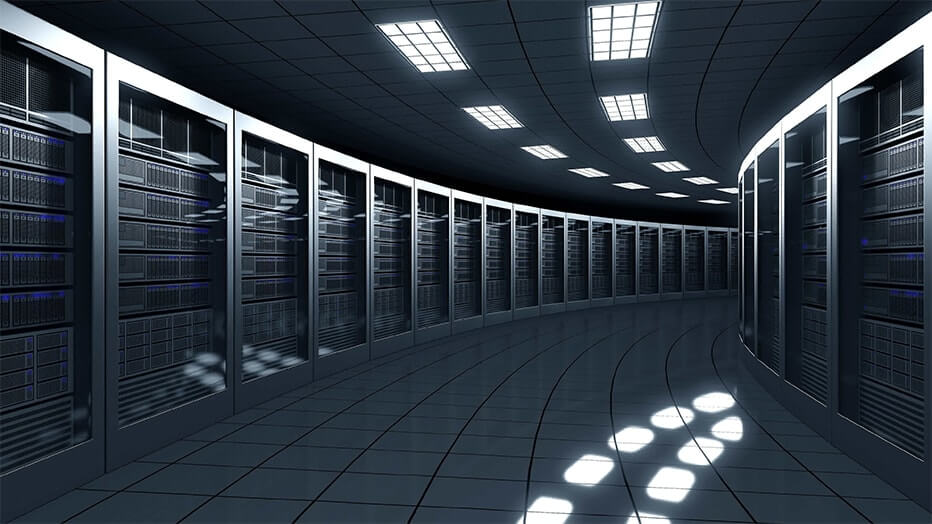 MRCP
server

Watson Speech Recognition
Documentation
This section provides references to installation, configuration and usage guides.
Installation
Usage
Supplimentary
Licensing