Kaldi Speech Recognition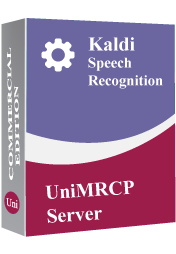 Release Version: 1.0.0
Release Date: Feb 22, 2017
Description
By using Kaldi Speech Recognition plugin to UniMRCP Server, IVR platforms can utilize Kaldi Speech Recognition Toolkit via the industry-standard Media Resource Control Protocol (MRCP) version 1 and 2.
The Kaldi plugin connects to the Kaldi GStreamer Server, which needs to be installed separately. This integration is primarily intended for teams experienced with Kaldi building their own speech recognition systems with special attention to Deep Neural Networks (DNNs). The plugin allows both an easy integration and reuse of existing infrastructure.
Addon Packages
Getting Started

$

500.00

Initial setup
Supplementary 30-day support

Add to cart

License Server

$

300.00

Annual subscription
Allows for floating licenses

Add to cart

Bundle of Licenses

$

500.00

Annual non-commercial bundle
Recurrent trial licenses

Add to cart
IVR
platform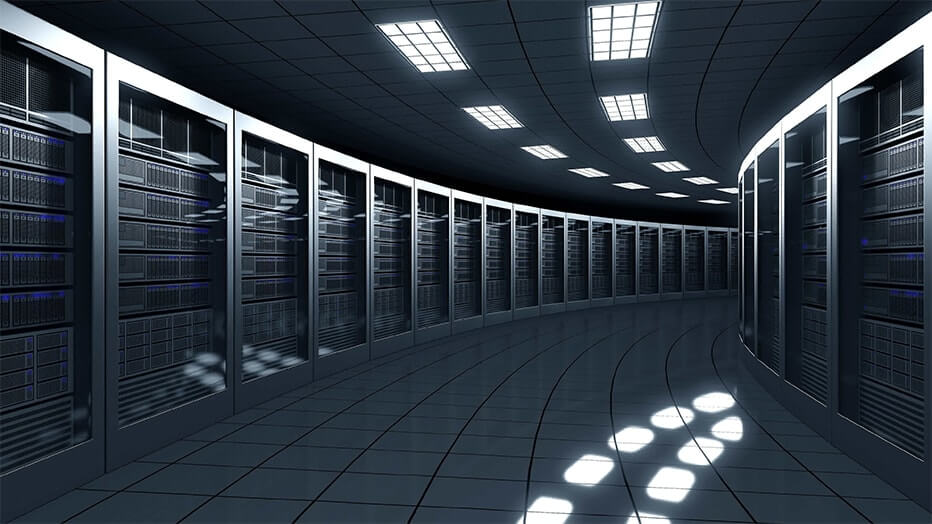 MRCP
server

Documentation
This section provides references to installation, configuration and usage guides.
Installation
Usage
Licensing