Riva Speech Synthesis
Release Version: 1.0.1
Release Date: Jun 3, 2022
Description
By using Riva Speech Synthesis (SS) plugin to UniMRCP Server, IVR platforms can utilize NVIDIA Riva Text to Speech API via the industry-standard Media Resource Control Protocol (MRCP) version 1 and 2.
NVIDIA Riva Text-to-Speech API performs text to speech conversion supporting the following main features.
Human Sounding Speech
The Riva TTS service is based on a two-stage pipeline, which forms a text-to-speech system that enables you to synthesize natural sounding speech.
Languages and Voices
The text to speech API supports a growing number of languages and voices.
Voice Output Parameters
By using SSML, the API allows to adjust pitch, rate, and pronunciation through phoneme.
Custom Model
Riva allows to build, train and deploy custom models.
Addon Packages
Getting Started

$

500.00

Initial setup
Supplementary 30-day support

Add to cart

License Server

$

300.00

Annual subscription
Allows for floating licenses

Add to cart

Bundle of Licenses

$

500.00

Annual non-commercial bundle
Recurrent trial licenses

Add to cart
IVR
platform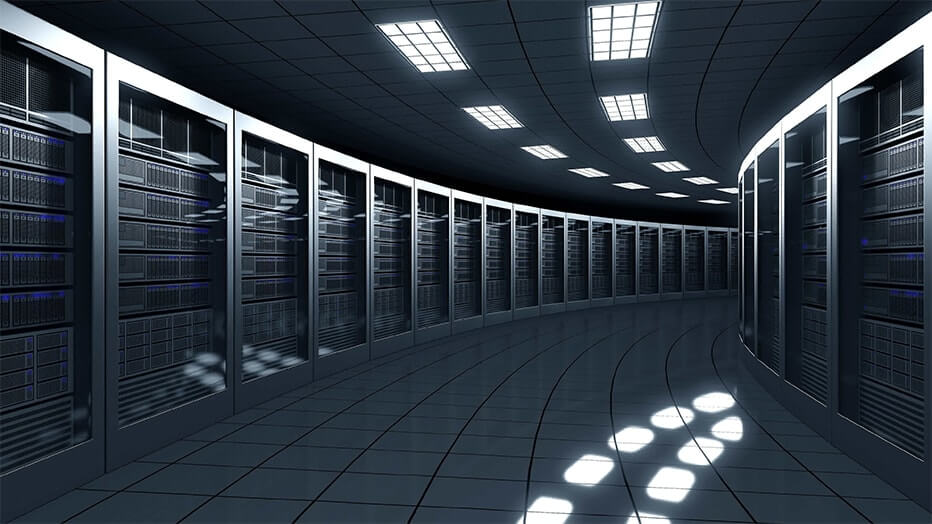 MRCP
server

Documentation
This section provides references to installation, configuration and usage guides.
Installation
Usage
Supplimentary
Licensing