Google Speech Recognition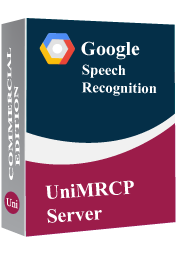 Release Version: 1.29.0
Release Date: Sep 21, 2023
Description
By using Google Speech Recognition (GSR) plugin to UniMRCP Server, IVR platforms can utilize Google Cloud Speech API via the industry-standard Media Resource Control Protocol (MRCP) version 1 and 2.
Google Cloud Speech API performs speech to text conversion powered by machine learning providing the following main features.
Automatic Speech Recognition
Automatic Speech Recognition (ASR) powered by deep learning neural networking to power your applications like voice search or speech transcription.
Global Vocabulary
Recognizes over 110 languages and variants with an extensive vocabulary.
Streaming Recognition
Returns recognition results while the user is still speaking.
Word Hints
Speech recognition can be customized to a specific context by providing a set of words and phrases that are likely to be spoken. Especially useful for adding custom words and names to the vocabulary and in voice-control use cases.
Noise Robustness
Handles noisy audio from many environments without requiring additional noise cancellation.
Inappropriate Content Filtering
Filter inappropriate content in text results for some languages.
Addon Packages
Getting Started

$

500.00

Initial setup
Supplementary 30-day support

Add to cart

License Server

$

300.00

Annual subscription
Allows for floating licenses

Add to cart

Bundle of Licenses

$

500.00

Annual non-commercial bundle
Recurrent trial licenses

Add to cart
IVR
platform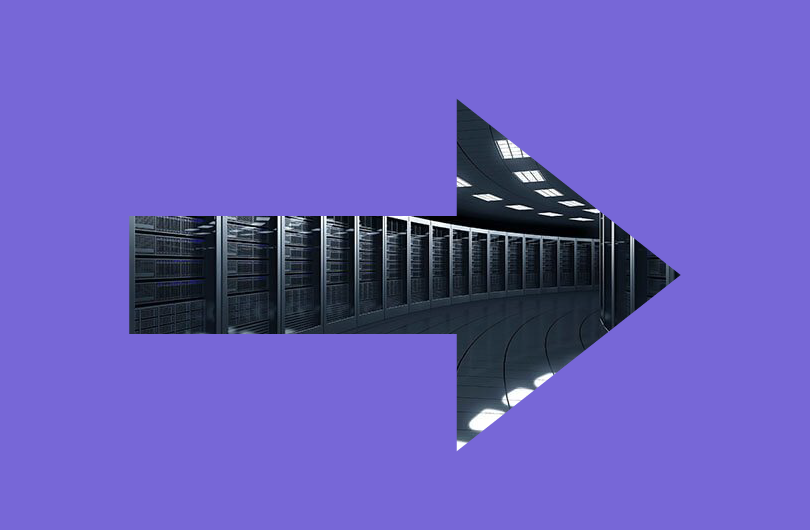 MRCP
server

Google Speech Recognition
IVR
platform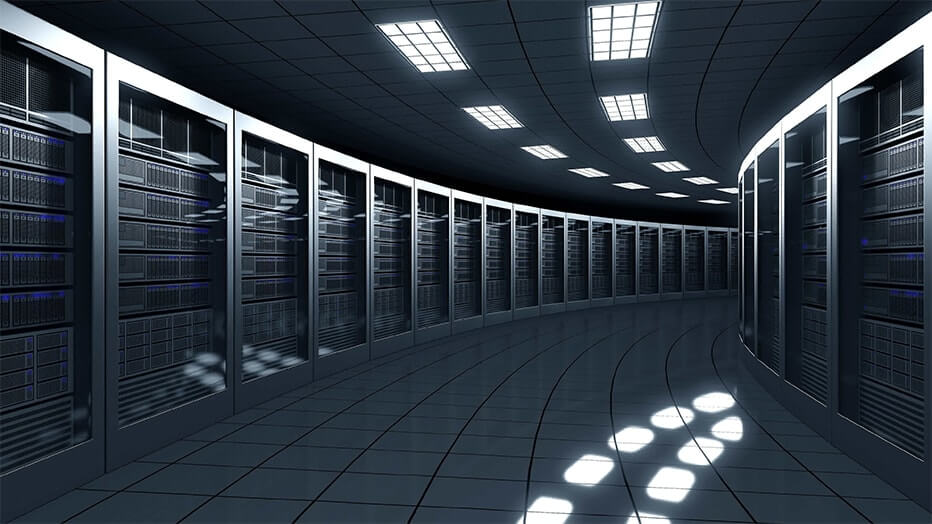 MRCP
server

Google Speech Recognition
Documentation
This section provides references to installation, configuration and usage guides.
Installation
Usage
Supplimentary
Licensing