Yandex Speech Recognition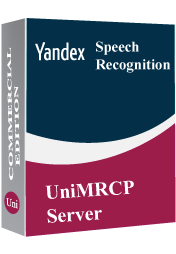 Release Version: 1.7.1
Release Date: Jun 3, 2022
Description
By using Yandex Speech Recognition (SR) plugin to UniMRCP Server, IVR platforms can utilize Yandex Cloud Speech to Text API via the industry-standard Media Resource Control Protocol (MRCP) version 1 and 2.
Yandex Speech to Text API performs speech transcription powered by machine learning and supporting the following main features.
Real-time Speech Recognition
Automatically transcribe the audio in real-time using gRPC streaming.
Fault-free Service Infrastructure
The service infrastructure is designed with high loads in mind to ensure that the system is available and fault-free.
Numerous Models
Numerous recognition models such as maps, dates, names and numbers are supported.
Languages
The speech recognition API currently supports two languages.
Addon Packages
Getting Started

$

500.00

Initial setup
Supplementary 30-day support

Add to cart

License Server

$

300.00

Annual subscription
Allows for floating licenses

Add to cart

Bundle of Licenses

$

500.00

Annual non-commercial bundle
Recurrent trial licenses

Add to cart
IVR
platform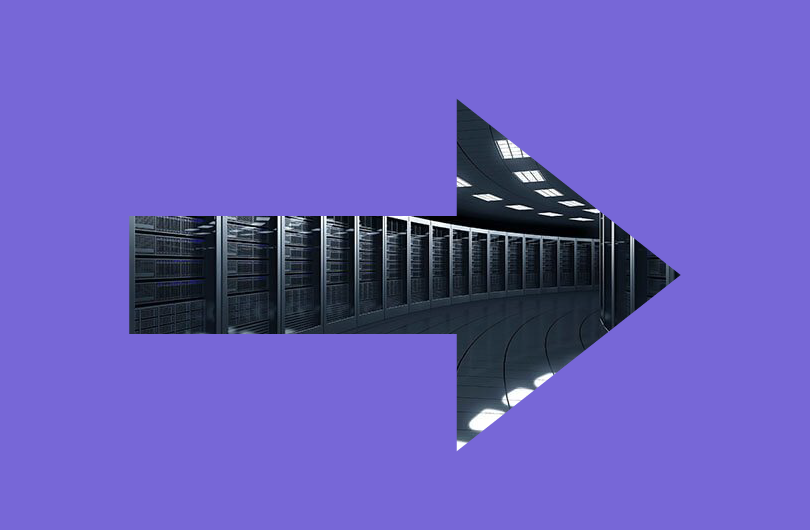 MRCP
server

Yandex Speech Recognition
IVR
platform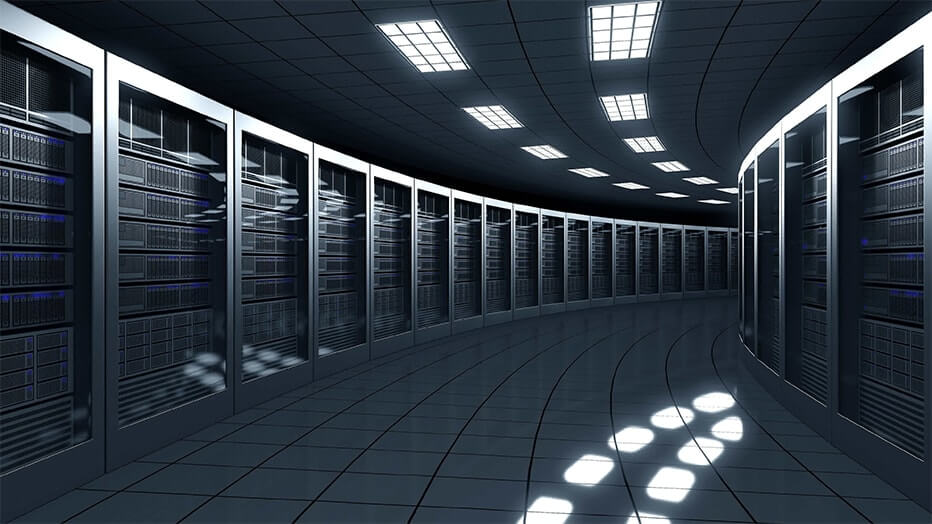 MRCP
server

Yandex Speech Recognition
Documentation
This section provides references to installation, configuration and usage guides.
Installation
Usage
Supplimentary
Licensing