Lex Bot Service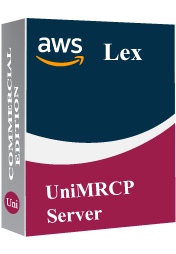 Release Version: 2.6.3
Release Date: Aug 26, 2022
Description
By using Amazon Web Services (AWS) Lex plugin to UniMRCP Server, IVR platforms can utilize AWS Lex API via the industry-standard Media Resource Control Protocol (MRCP) version 1 and 2.
Lex is an AWS service for building conversational interfaces for applications using voice and text. This is the same conversational engine that powers Amazon Alexa.
Natural Language Understanding
Lex provides the deep functionality and flexibility of natural language understanding (NLU) and automatic speech recognition (ASR) so you can build highly engaging user experiences with lifelike, conversational interactions, and create new categories of products.
Simplicity
Lex guides you through using the console to create your own chatbot in minutes. You supply just a few example phrases, and Lex builds a complete natural language model through which the bot can interact using voice and text to ask questions, get answers, and complete sophisticated tasks.
Deep Learning Technologies
Powered by the same technology like Alexa, Lex provides ASR and NLU technologies to create a Speech Language Understanding (SLU) system. Through SLU, Lex takes natural language speech and text input, understands the intent behind the input, and fulfills the user intent by invoking the appropriate business function.
Seamless Deployment and Scaling
With Lex, you can build, test, and deploy your chatbots directly from the Lex console. Lex enables you to easily publish your voice or text chatbots. Lex scales automatically so you don't need to worry about provisioning hardware and managing infrastructure to power your bot experience.
Addon Packages
Getting Started

$

500.00

Initial setup
Supplementary 30-day support

Add to cart

License Server

$

300.00

Annual subscription
Allows for floating licenses

Add to cart

Bundle of Licenses

$

500.00

Annual non-commercial bundle
Recurrent trial licenses

Add to cart
IVR
platform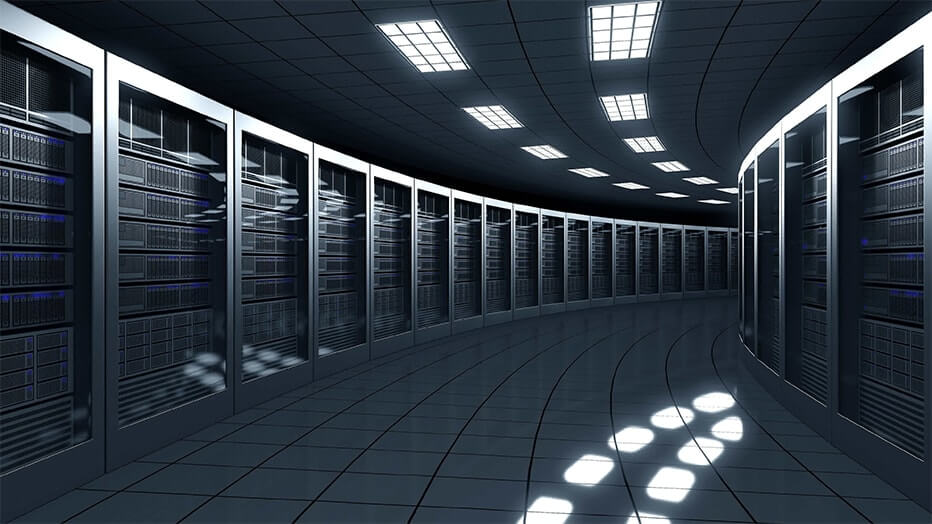 MRCP
server

Documentation
This section provides references to installation, configuration and usage guides.
Installation
Usage
Supplimentary
Licensing