Transcribe Speech Recognition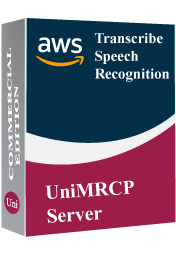 Release Version: 1.6.2
Release Date: Oct 4, 2022
Description
By using Amazon Web Services (AWS) Transcribe plugin to UniMRCP Server, IVR platforms can utilize AWS Transcribe API via the industry-standard Media Resource Control Protocol (MRCP) version 1 and 2.
Amazon Transcribe uses deep learning to convert speech to text quickly and accurately providing the following main feature:
Easy-to-Read Transcriptions
Amazon Transcribe automatically adds punctuation and formatting so that the output closely matches the quality of manual transcription at a fraction of the time and expense.
Streaming Transcription
You can process audio in batch or in near real-time. Using a secure connection, you can send a live audio stream to the service, and receive a stream of text in response.
Timestamp Generation
Amazon Transcribe returns a timestamp for each word so that you can easily find a word or phrase in the original recording or add subtitles to the video.
Custom Vocabulary
You can add new words to the base vocabulary to generate more accurate transcriptions for domain-specific words and phrases like product names, technical terminology, or names of individuals.
Addon Packages
Getting Started

$

500.00

Initial setup
Supplementary 30-day support

Add to cart

License Server

$

300.00

Annual subscription
Allows for floating licenses

Add to cart

Bundle of Licenses

$

500.00

Annual non-commercial bundle
Recurrent trial licenses

Add to cart
IVR
platform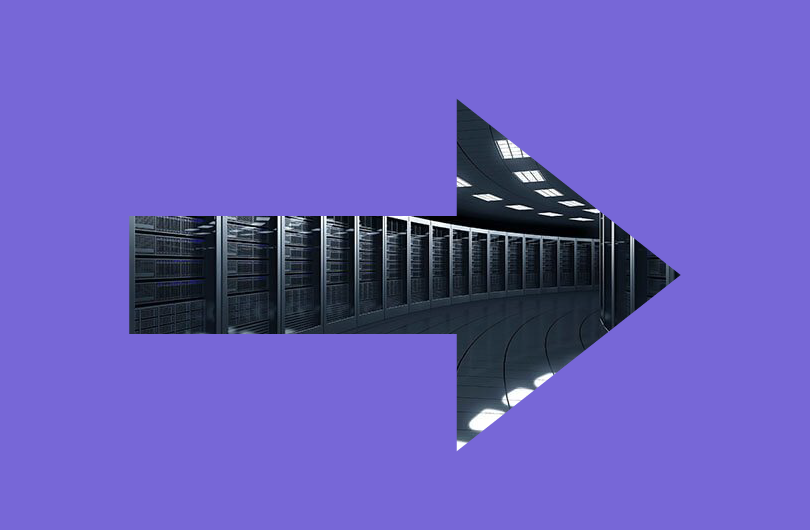 MRCP
server

Transcribe Speech Recognition
IVR
platform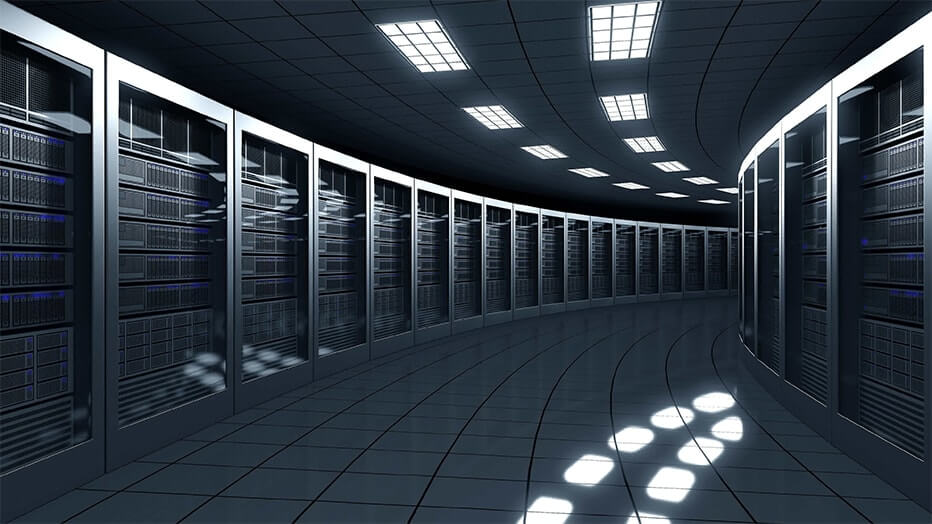 MRCP
server

Transcribe Speech Recognition
Documentation
This section provides references to installation, configuration and usage guides.
Installation
Usage
Supplimentary
Licensing