Google Speech Synthesis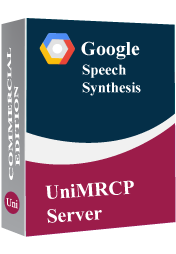 Release Version: 1.17.2
Release Date: Jul 31, 2023
Description
By using Google Speech Synthesis (GSS) plugin to UniMRCP Server, IVR platforms can utilize Google Cloud Text-to-Speech API via the industry-standard Media Resource Control Protocol (MRCP) version 1 and 2.
Google Cloud Text-to-Speech API synthesizes natural-sounding speech, providing the following main features.
Multilingual
Supports 32 voices in 12 languages and variants, with more to come soon.
Wavenet Voices
Exclusive access to DeepMind WaveNet voices that provide the most natural-sounding speech.
Text and SSML support
Customize your speech with SSML tags that allow you to add pauses, numbers, date and time formatting, and other pronunciation instructions.
Speaking Rate Tuning
Customize your speaking rate to be 4x faster or slower than the normal rate.
Pitch Tuning
Customize the pitch of your selected voice, up to 20 semitones more or less than the default output.
Volume Gain Control
Increase the volume of the output by up to 16db or decrease the volume up to -96db.
Addon Packages
Getting Started

$

500.00

Initial setup
Supplementary 30-day support

Add to cart

License Server

$

300.00

Annual subscription
Allows for floating licenses

Add to cart

Bundle of Licenses

$

500.00

Annual non-commercial bundle
Recurrent trial licenses

Add to cart
IVR
platform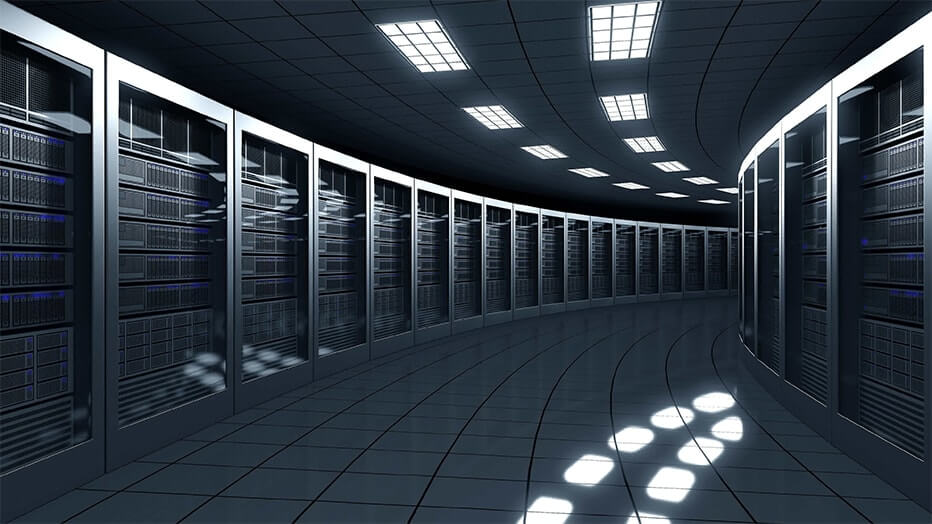 MRCP
server

Documentation
This section provides references to installation, configuration and usage guides.
Installation
Usage
Supplimentary
Licensing