Azure Speech Recognition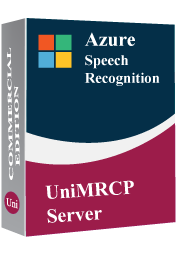 Release Version: 1.27.0
Release Date: Sep 27, 2023
Description
By using Azure Speech Recognition (SR) plugin to UniMRCP Server, IVR platforms can utilize Microsoft Azure Speech API via the industry-standard Media Resource Control Protocol (MRCP) version 1 and 2.
Microsoft Azure Speech API performs speech to text conversion powered by machine learning and supporting the following main features.
Advanced Speech Recognition Technologies
Advanced speech recognition technologies from Microsoft that are used by Cortana, Office Dictation, Office Translator, and other Microsoft products.
Real-time Continuous Recognition
The speech recognition API enables users to transcribe audio into text in real time, and supports to receive the intermediate results of the words that have been recognized so far. The speech service also supports end-of-speech detection.
Customized Language and Acoustic Models
For user scenarios that require customized language models and acoustic models, Custom Speech Service allows you to create speech models that tailored to your application and your users.
Languages
The speech recognition API supports many spoken languages in multiple dialects.
Addon Packages
Getting Started

$

500.00

Initial setup
Supplementary 30-day support

Add to cart

License Server

$

300.00

Annual subscription
Allows for floating licenses

Add to cart

Bundle of Licenses

$

500.00

Annual non-commercial bundle
Recurrent trial licenses

Add to cart
IVR
platform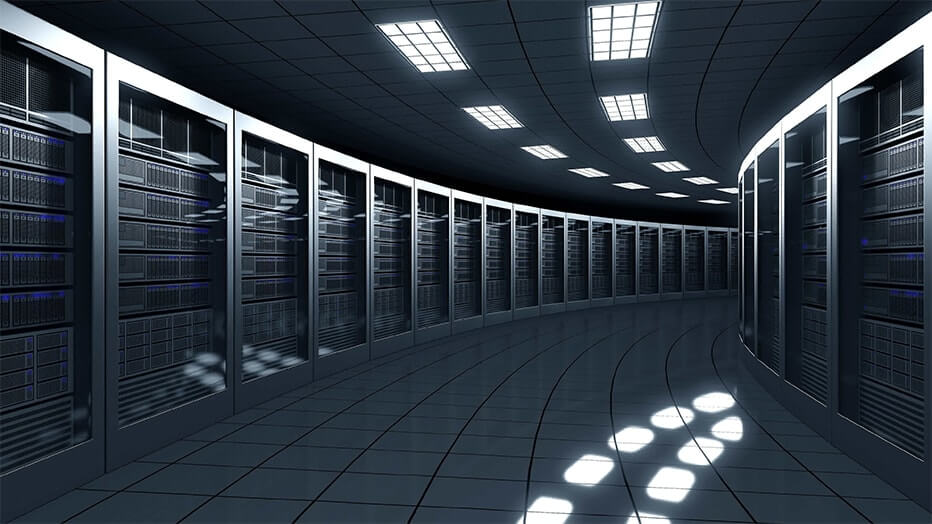 MRCP
server

Documentation
This section provides references to installation, configuration and usage guides.
Installation
Usage
Supplimentary
Licensing