Polly Speech Synthesis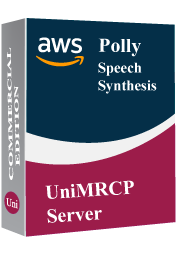 Release Version: 1.11.0
Release Date: Oct 4, 2022
Description
By using Amazon Web Services (AWS) Polly plugin to UniMRCP Server, IVR platforms can utilize AWS Polly Text-to-Speech API via the industry-standard Media Resource Control Protocol (MRCP) version 1 and 2.
AWS Polly is a Text-to-Speech service that uses advanced deep learning technologies to synthesize speech that sounds like a human voice.
High Quality
Polly uses best-in-class Text-to-Speech (TTS) technology to synthesize natural speech with high pronunciation accuracy (including abbreviations, acronym expansions, date/time interpretations, and homograph disambiguation).
Low Latency
Polly ensures fast response times, which makes it a viable option for low-latency use cases such as dialog systems.
Large Portfolio of Languages and Voices
Polly supports dozens of voices and multiple languages, offering male and female voice options for most languages.
Cloud-based Solution
Text-to-Speech conversion done in the cloud dramatically reduces local resource requirements. This enables the support of all the available languages and voices at the best possible quality. Moreover, speech improvements are instantly available to all end-users and do not require additional updates for devices
Addon Packages
Getting Started

$

500.00

Initial setup
Supplementary 30-day support

Add to cart

License Server

$

300.00

Annual subscription
Allows for floating licenses

Add to cart

Bundle of Licenses

$

500.00

Annual non-commercial bundle
Recurrent trial licenses

Add to cart
IVR
platform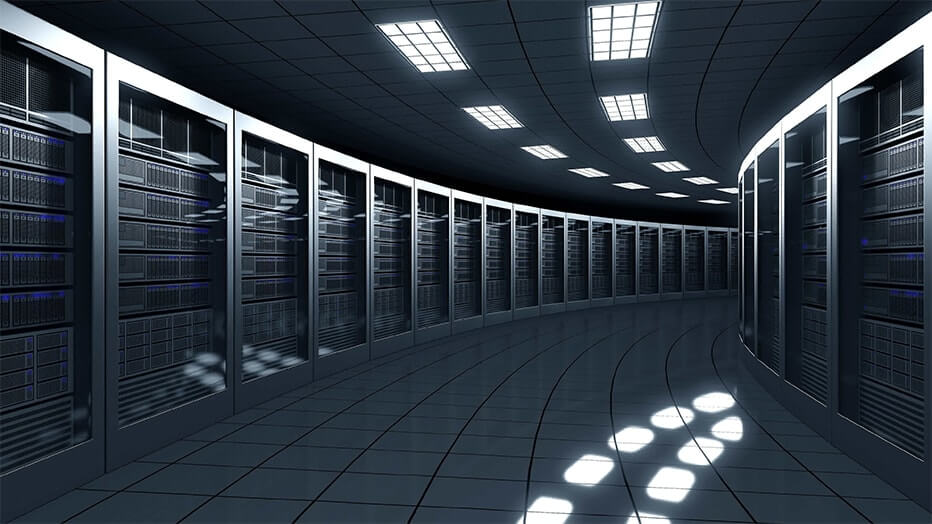 MRCP
server

Documentation
This section provides references to installation, configuration and usage guides.
Installation
Usage
Supplimentary
Licensing